So. I made this fanfic for the 2013

avengers_rbb
. And then life happened, so the accompanying fic didn't happen, and somehow I just never got around to posting my fanmix. But I'm actually really happy with how it turned out, so I figured I should actually post it.
Pairing(s):
Clint Barton/Phil Coulson
Rating:
PG-13 to be safe
Universe:
movieverse
Warnings:
None
Summary:
Clint and Phil. In high school.
Notes:
This was way too freaking much fun to make. Left-aligned are Clint's lyrics, right-aligned are Phil's, and center-aligned are for both.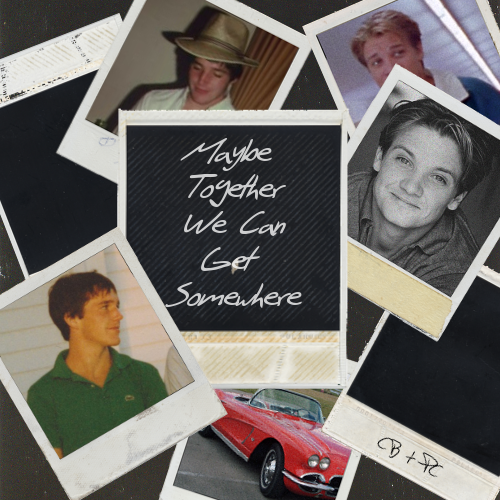 ( Maybe Together We Can Get Somewhere )