uberniftacular

tvrealm
has a challenge right now where we have to listen to music and then make graphics based on the lyrics.
I, in my infinite wisdom, decided I was going to make tumblr graphics.
And to my utter surprise, I actually like some of them. The best ones are at the bottom, because yes, I'm going to make you keep scrolling. (I'll probably put the ones I like up on tumblr at some point; I'll add links in here to the tumblr posts so you can reblog if you want.)
They weren't supposed to be mostly Supernatural, but, well. That's what I'm currently mainlining, so it's on my mind.


01. Counting Blue Cars - Dishwalla



02. The Bank Job - Barenaked Ladies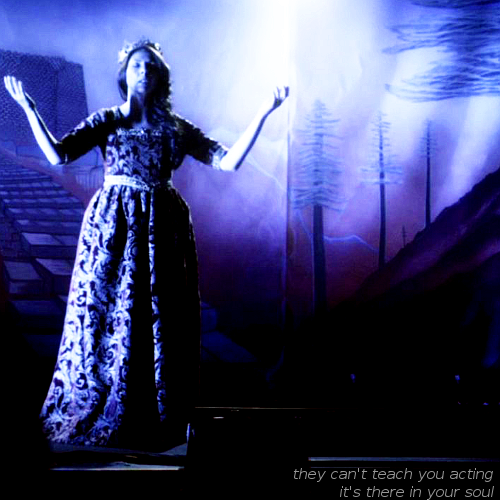 03. You Ain't Seen Nothing Yet - Bachmann Turner Overdrive


On Tumblr

04. Dandelions - Five Iron Frenzy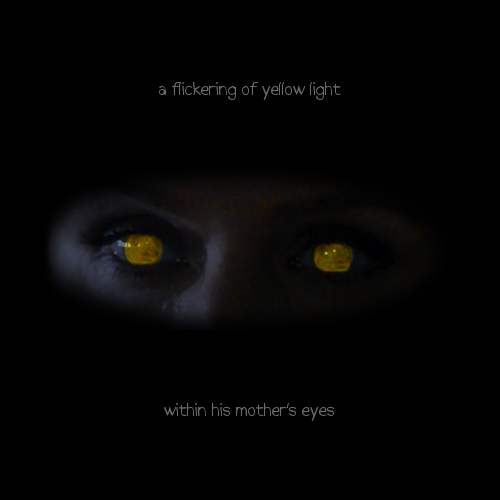 On Tumblr

05. Strange Charm - Hank Green


On Tumblr

06. Sometimes a Fantasy - Billy Joel


On Tumblr

07. My Evil Plan to Save the World - Five Iron Frenzy


On Tumblr

08. The Saddest Song - Streetlight Manifesto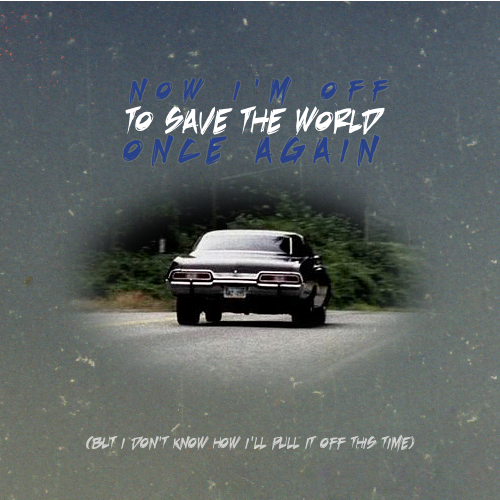 On Tumblr

09. This Year - The Mountain Goats


On Tumblr

10. Up & Away - The Banned of St. Trinian's

On Tumblr